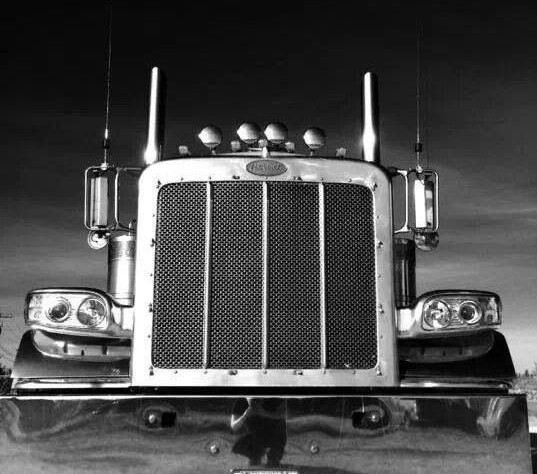 TFS Recovery is a full service agency that specializes in commercial grade repossessions and equipment transportation. We have been providing expert service to our clients since 1991, offering creative solutions to complex problems. Our innovative approach minimizes losses to our clients by being able to secure defaulted collateral in a quick, safe manner...Every time.
As a provider to all facets of the commercial lending industry, we have recovered thousands of assets for our clients. From construction machinery to medical equipment, hearses to motor coaches. Our agents are skilled and knowledgeable with all aspects of the clients portfolio. Single units or entire fleets. TFS Recovery has you covered!
Our mission is to provide exceptional service in recovering the assets entrusted to us by our clients. To consistently achieve this, we...
Continue to maintain higher recovery rates than our competitors.
Achieve excellence in servicing the needs of each individual client.
Consistently maintain the highest level of ethical standards.
Maintain our commitment to quality and continue to improve our process along with the quality of service provided to our client.